The Algarve is one of the most popular holiday destinations thanks to its combination of warm weather, long beaches, affordable hotels and golf courses. The south coast of Portugal is also among the most beautiful areas of Europe and there are few better ways to see it than from the sea.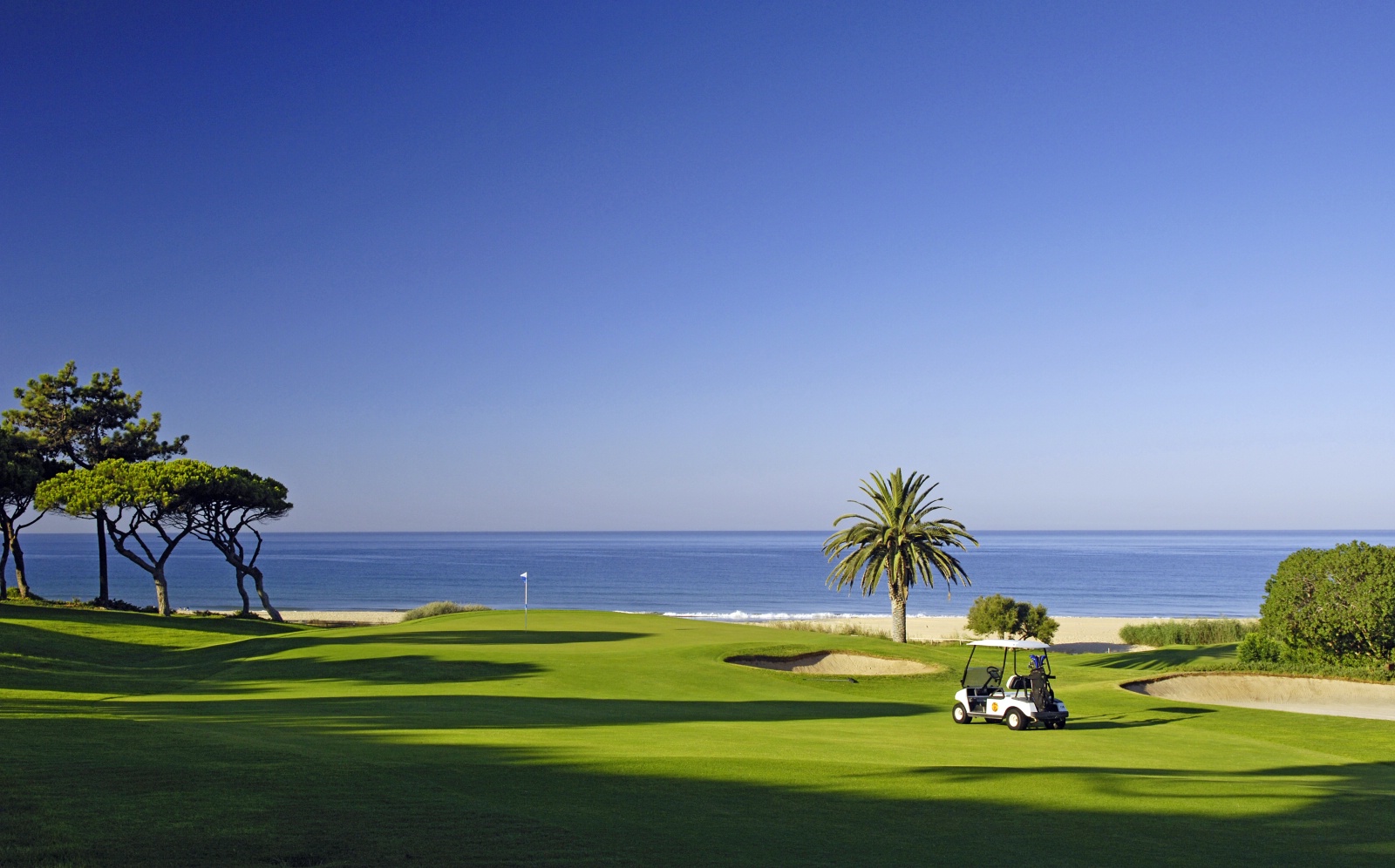 One of the most enjoyable days out you can choose during cheap Algarve holidays is a sea caves cruise that will take you along the region's coastline. There are a number of operators based in the area's most popular resorts running day or half-day cruises that will allow you to experience the natural beauty of the coast.
The highlight of any of these tours is a trip around some of the spectacular sea caves. They are among the biggest in Europe and as long as the sea conditions aren't too rough, the cruise boat will travel through the caves so that you can get a close look at them.
Caves are not the only natural attraction you will see on a cruise, as you will also travel past long sandy beaches, some unusual rock formations and the stunning yellow cliffs that dominate the coastline. A number of schools of dolphins inhabit the turquoise waters off the Algarve and you may be lucky enough to see them during your voyage.
Once you arrive back on dry land you will find there are plenty of other things to do during all-inclusive holidays in the Algarve.
You may want to take the time to visit some of the picturesque fishing villages you spot during your cruise or to explore the historic attractions and beautiful architecture of towns such as Albufeira, Tavira or Lagos.
If that doesn't appeal, you could spend an afternoon or two testing your skills on one of the Algarve's 30 golf courses, or take part in some of the many water sports activities available on the most popular beaches.
Of course, you may have chosen the Algarve because you want to spend your holiday relaxing in the sun. If that is the case, you will find plenty of places to do just that on the beautiful beaches or around the hotel pool.
To explore the Algarve region driving with us... your Algarve Car Hire! Let us welcome and pamper you...
Source: http://www.travelbite.co.uk